X
The Concept of 3%. Com Properties
3%. Com Properties is the trade name of a Franchise Group that empowers and enables attorneys and conveyancers to function as real estate agencies within their existing legal practices.
The result is that these franchisees (attorneys) perform the full range of services involved in a property transaction.
That is, evaluating the property, listing the property, marketing and selling the property, negotiating the sale, arranging finance, registering the bond, transferring the property, to finally paying the seller the proceeds of the sale.
This service is truly unique as:
It is performed exclusively by attorneys;
The commission is a mere 3% plus VAT*;
It is fully comprehensive.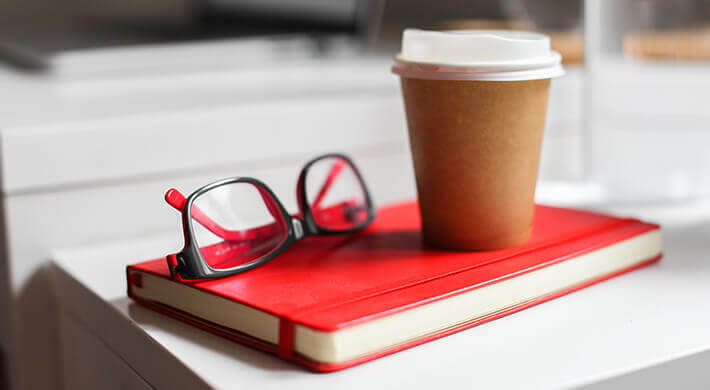 Business Opportunity
Attorneys and Conveyancers interested in finding out more about a Franchise opportunity or looking to work with one of our franchises as a property consultant are invited to complete the online form.
SUBMIT AN APPLICATION
Each franchisee offers a comprehensive service to both sellers and buyers.

As specialist property lawyers, our franchisees are fully capable and equipped to provide a comprehensive legal and conveyancing service on all your property transactions. Since they are attorneys, there is no need to go to an attorney for protection. Furthermore, each attorney has a trustworthy reputation and existing clientele. Transfer fees are based on the tariff of the recommended conveyancing fees issued by the relevant Law Society, the governing body of the attorneys. If one of our property attorneys sells your property, you can use his services in the conveyancing process, this adds convenience and efficiency. However, please note that you, as the seller, have the prerogative to appoint your conveyancer of choice and our franchisees will explain this to you and will respect your decision to use your conveyancer of choice, should you wish to do so.
Feel free to browse through our online property listings, but if you cannot find the property you want, send us an email to info@threepercent.com and we will try our best to find your dream property!
Simply complete the RFI form under "Contact Us" and submit it with to us. Alternatively, you are welcome to give us, or one of our many franchisees across the country a call, and we will contact you as soon as is possible.
Attorneys/Conveyances, who are interested in finding out more about this exciting franchise opportunity, may also click on "Contact Us" and complete the RFI form as provided.
START YOUR SEARCH
CONTACT US
What is 3%. Com Properties?
3%. Com Properties was started and developed by a legal practice, which to this day, is a proud member of the Franchise Group.
Because of the huge success of the business, it was decided to develop it into a franchise model. Since 2014 to date, the group has had a meteoric growth from four franchisees to over 40 franchisees and it continues to expand at a rapid rate.
Our slogan, "Lawyers selling property... it makes sense!"® is based on the fact that it makes sense for attorneys and conveyancers to perform the all-important and often quite complex process of disposing of immovable property.
*Some attorneys may charge a minimum commission of R25000,00 plus Vat which, depending on the price, may be marginally more than 3% of the price.
*Please note that some attorneys may not be registered for VAT then no VAT will be levied on the 3% commission, if the attorney is registered for VAT the commission will be 3% plus VAT.