What is my property
price bracket?
Use our financial calculators to work out your
budget before making an offer on your next home.
VIEW OUR CALCULATORS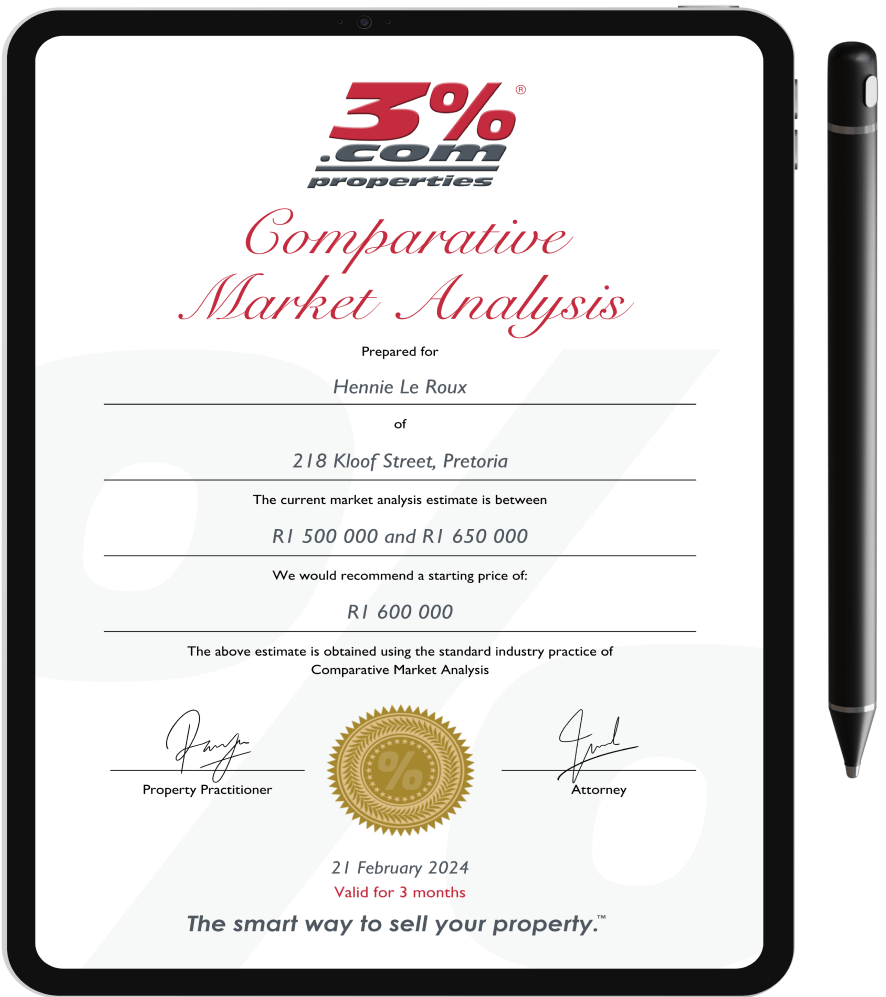 Valuation Form
Complete and submit the form for a FREE ONLINE VALUATION and One of our trusted Property Lawyers will contact you within 48 hours to discuss your property.
How much can I save?
Select the value of your house on the slider below and see how much you can save with our fixed 3% commission compared to the traditional 7%.